Architectural-, object- and fashion design have one and the same origin: les arts plastiques
Studio Carla Boomkens is financial supporter of the 2015 Fashion Show.
The graduates are:
Karim Adduchi, Roosmarijn van Kessel, Chisom Ogundu, Ting Gong, Vita Stasiukynaite, Tone Bjerkaas, Ksenia Nunis, Sophie Hardeman
First and second year fashion students present a selection of their designs.
Click HERE to go to the show directly.
See Vogue Italia HERE
Photos by team Peter Stigter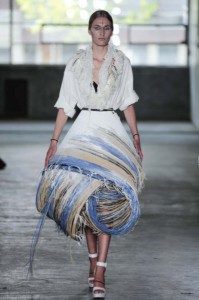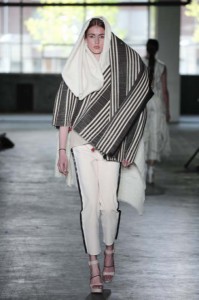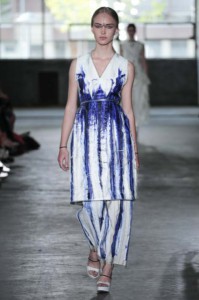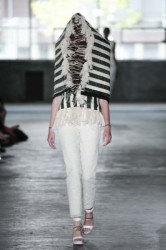 Karim Adduchi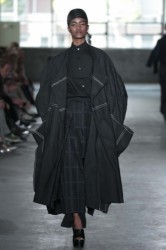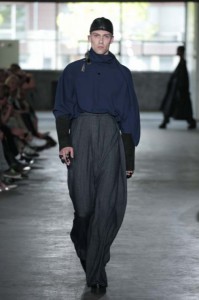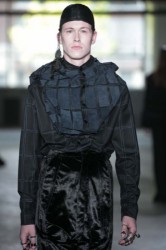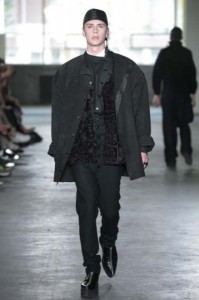 Roosmarijn van Kessel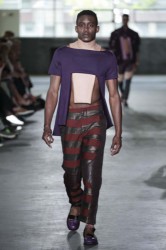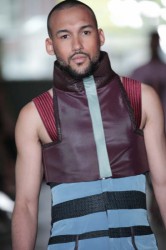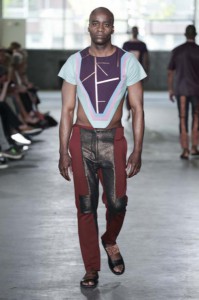 Chisom Ogundu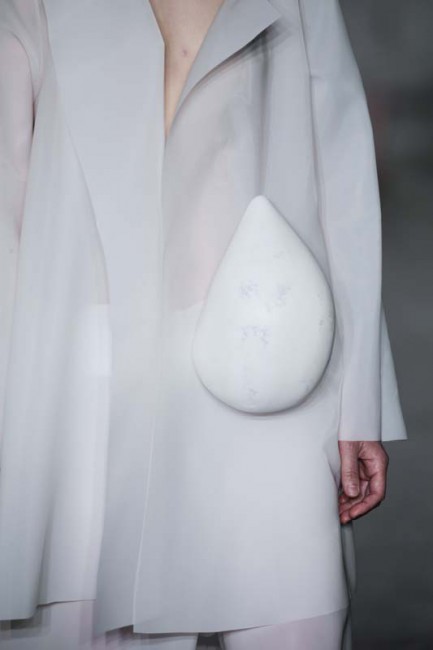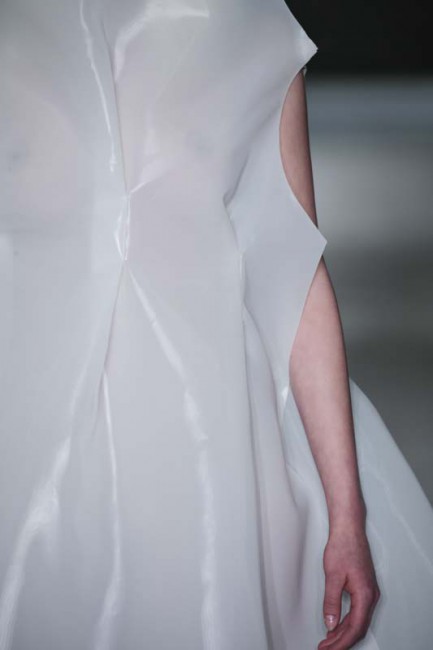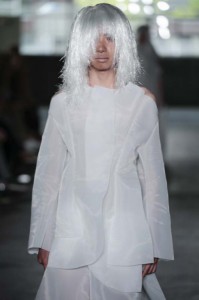 Ting Gong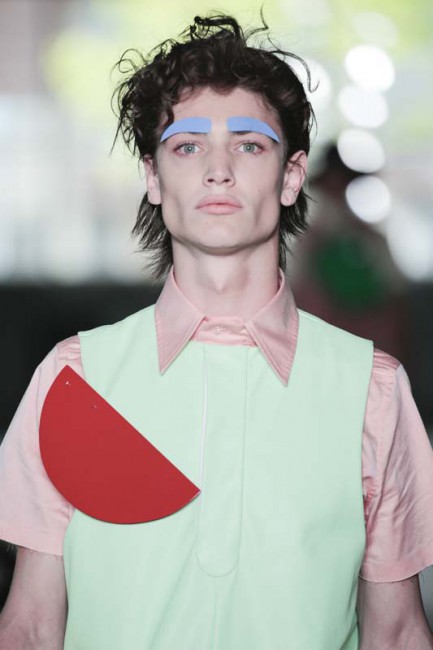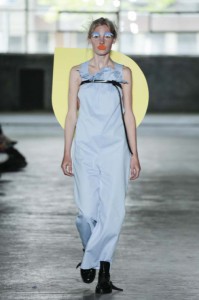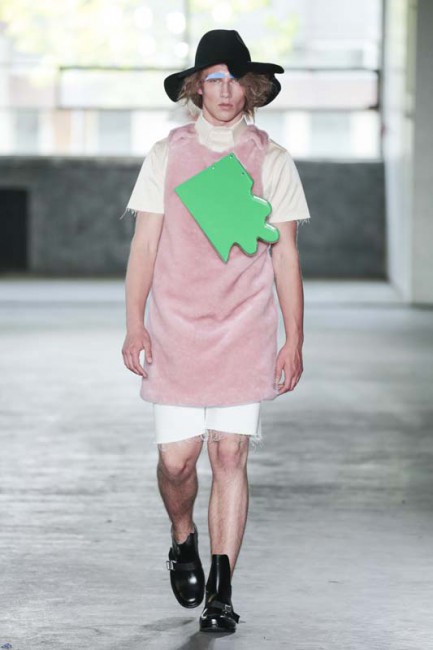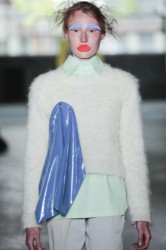 Vita Stasiukynaite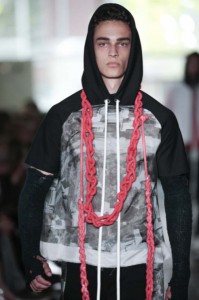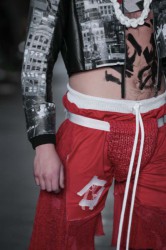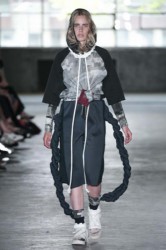 Tone Bjerkaas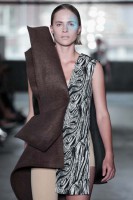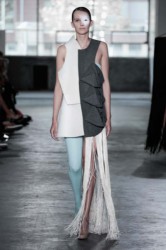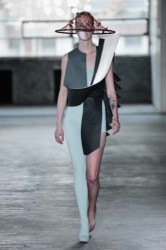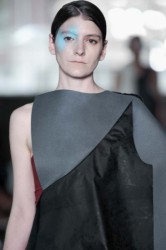 Ksenia Nunis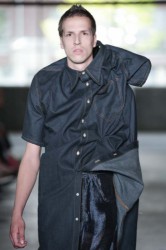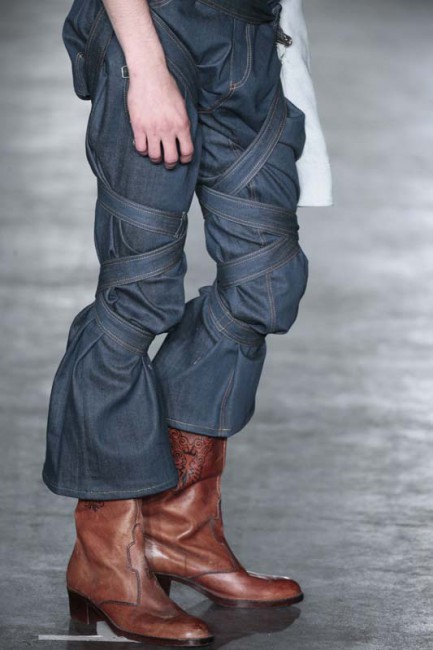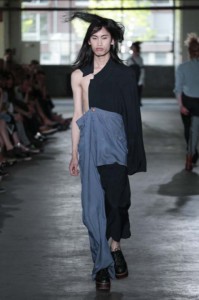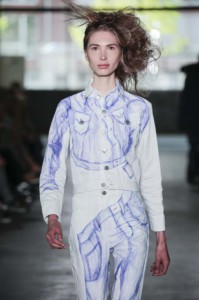 Sophie Hardeman